Keeping Our Workers Safe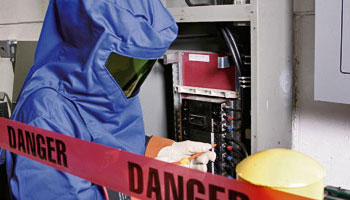 Safety is our number one priority for our workers. The Joint Safety Committee of LMCC/Chicago promotes the awareness of electrical safety procedures on the job site, ensures strict compliance with OSHA regulations and keeps members up-to-date on any changes.
For more information on safety in the electrical industry, visit the Chicagoland Construction Safety Council (CCSC) Website.