What's new at LMCC Chicago
---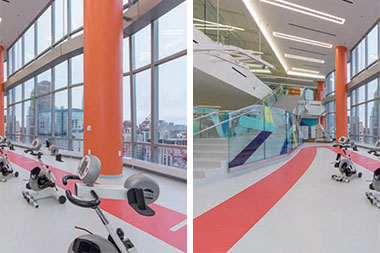 Ground Breaking Technologies Introduced at the New Shirley Ryan AbilityLab
The dedication provided through NECA/IBEW 134 allows contractors and workers to stay on the cutting-edge of new technology. Never has there been a clearer example than the work they pioneered for the new Shirley Ryan AbilityLab, which has served to replace the previous Rehabilitation Institute of Chicago...
---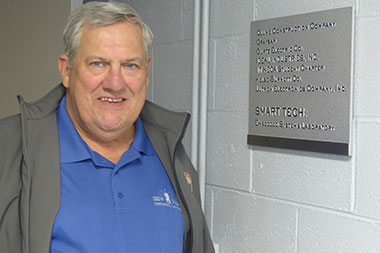 Harry Ohde Awarded 2017 Labor Man of The Year
This year NECA/IBEW 134 was very proud to pronounce Harry Ohde as Labor Man of The Year, a recognition reserved for those that truly give to the industry and make a difference for union members. At the same time, it is not reserved for only members; it can be given to anyone that has had a very positive impact on NECA/IBEW 134...
---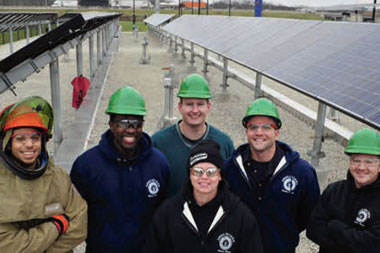 The Future Energy Jobs Act (FEJA) - What it Means to Our Industry
As 2016 drew to a close, and after more than two years of difficult negotiations, important new clean energy and climate legislation was passed in Illinois. The Future Energy Jobs Act (Senate Bill 2814) became law on June 1, 2017. It's significant because it puts Illinois on track to acquire 25% of its energy from renewable sources by 2025...
---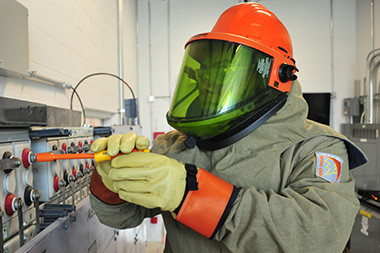 IN-TECH Provides Critical ARC Protection Training
It happens in a flash. Literally. And the resulting statistics haunt professional electrical contractors. This year alone, there will be almost 30,000 non-fatal accidents as a result of electrical shock, with approximately 3,000 workers from a variety of fields taken to burn units with injuries...
---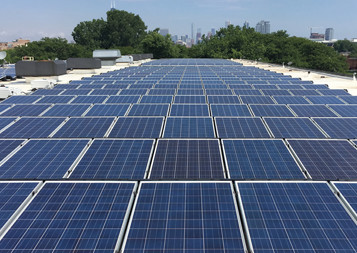 Nanogrid Technology Comes to IIT Campus
NECA/IBEW 134 has been taking progressive steps forward on the Renewable Energy front, playing a critical role developing and installing innovative solutions. One of the most recent can be found at the Illinois Institute of Technology...